Dawn Clouds & Perseus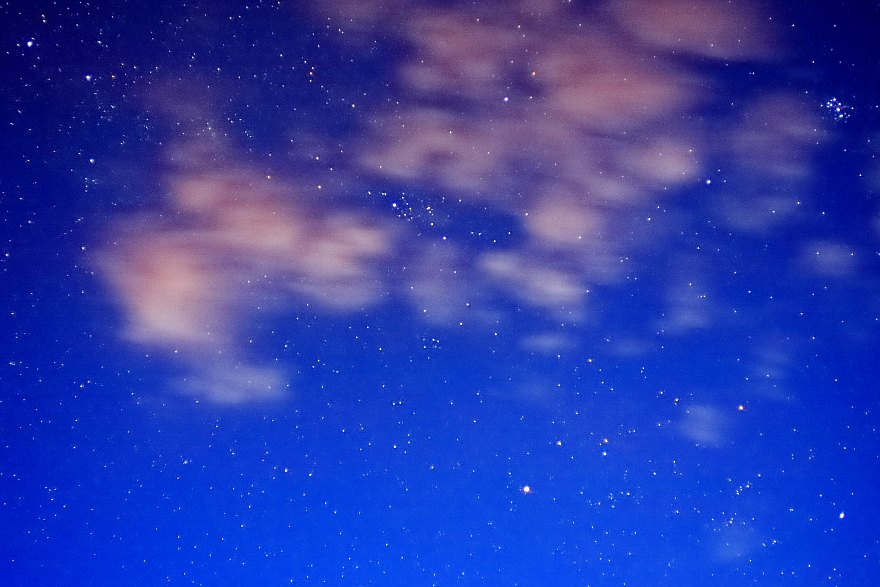 Details
This was necessarily taken in about mid-August and towards the NE. That's the Pleiades star cluster at upper right.
20 second exposure at f/3.2 with a 20mm wide angle lens.
The native resolution of the original digital file is high (7¼ MP). This 500+ KP version for electronic display represents a reduction in area of ~15x.
All copyrights reserved. © 2018 C. Wetherill.


Back to: Main VISNS Page || Sample Photos Index